Security Is Important!
Let us get it right for you. From cyber security to operational security, we are your experts to keep you safe in a world full of unknowns. We offer full fledged security audits to make sure you can stay safe and avoid costly disaster.
Some of our security offerings include:
*  Employee Security Awareness Training
*  Security Audits
*  PCI DSS Assessments
*  Vulnerability Assessments
*  Incident Response
*  And More…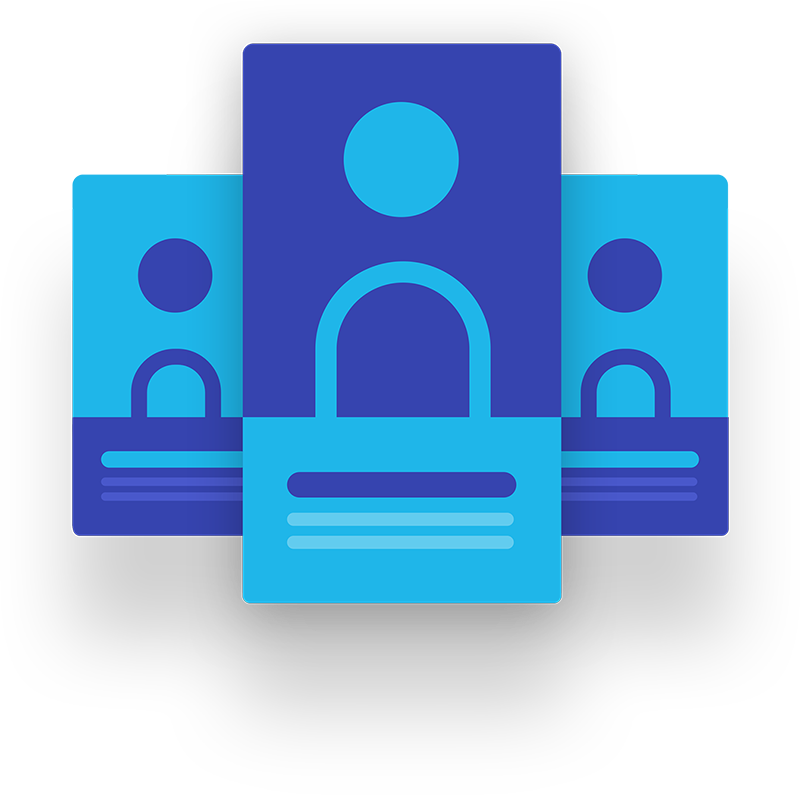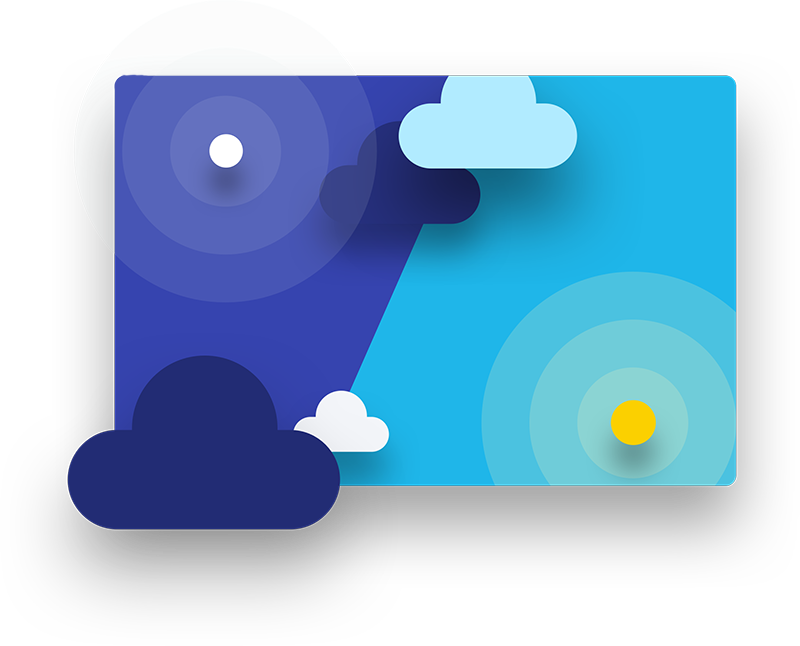 24 Hour Support
Just because your business is closed for the day, doesn't mean the security risk stops. We are here for you 24/7 to offer support should an urgent need arise long after you've locked the doors for the night. Contact us today to learn more about our incident response offerings, or for us to help you mitigate a current attack!