Description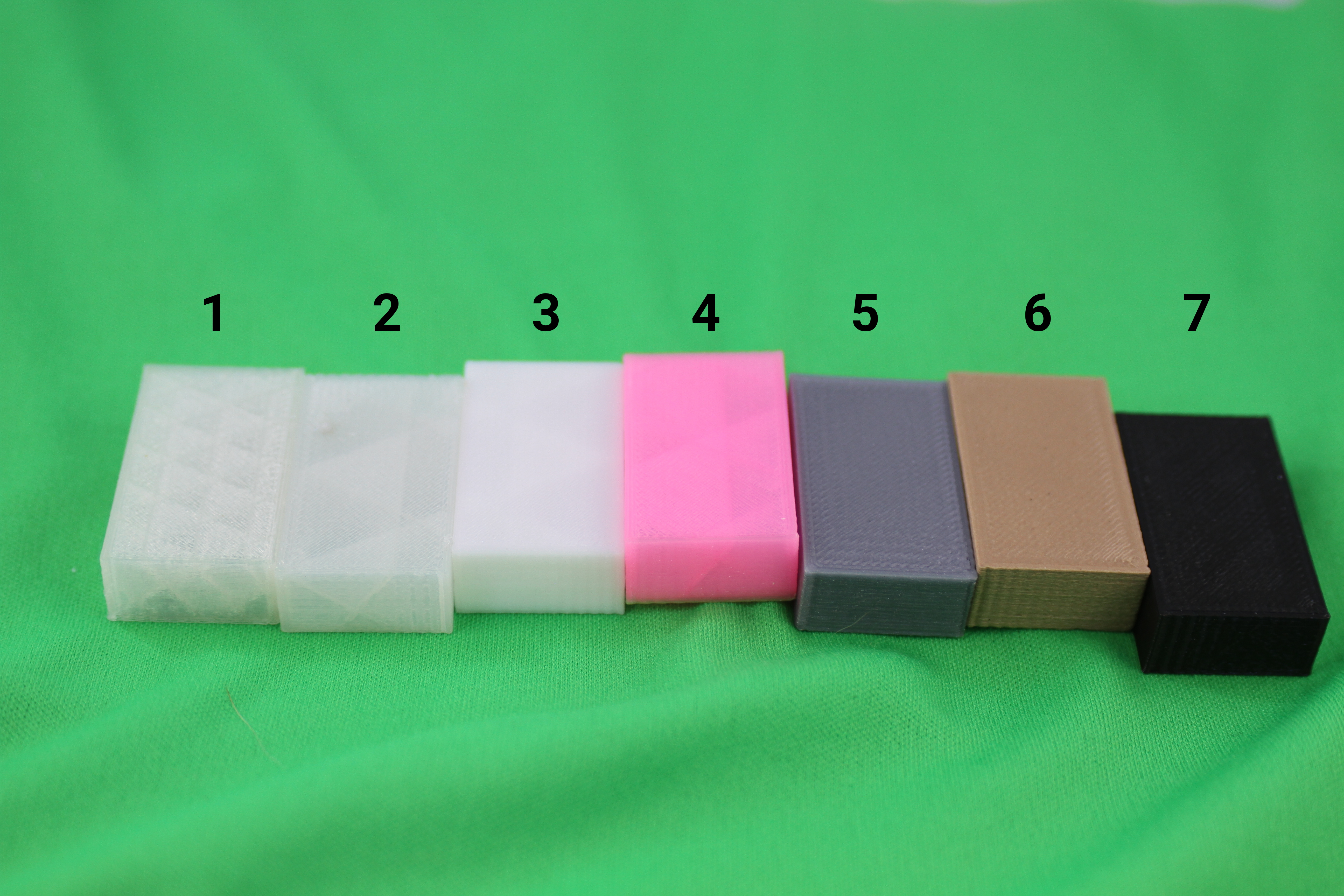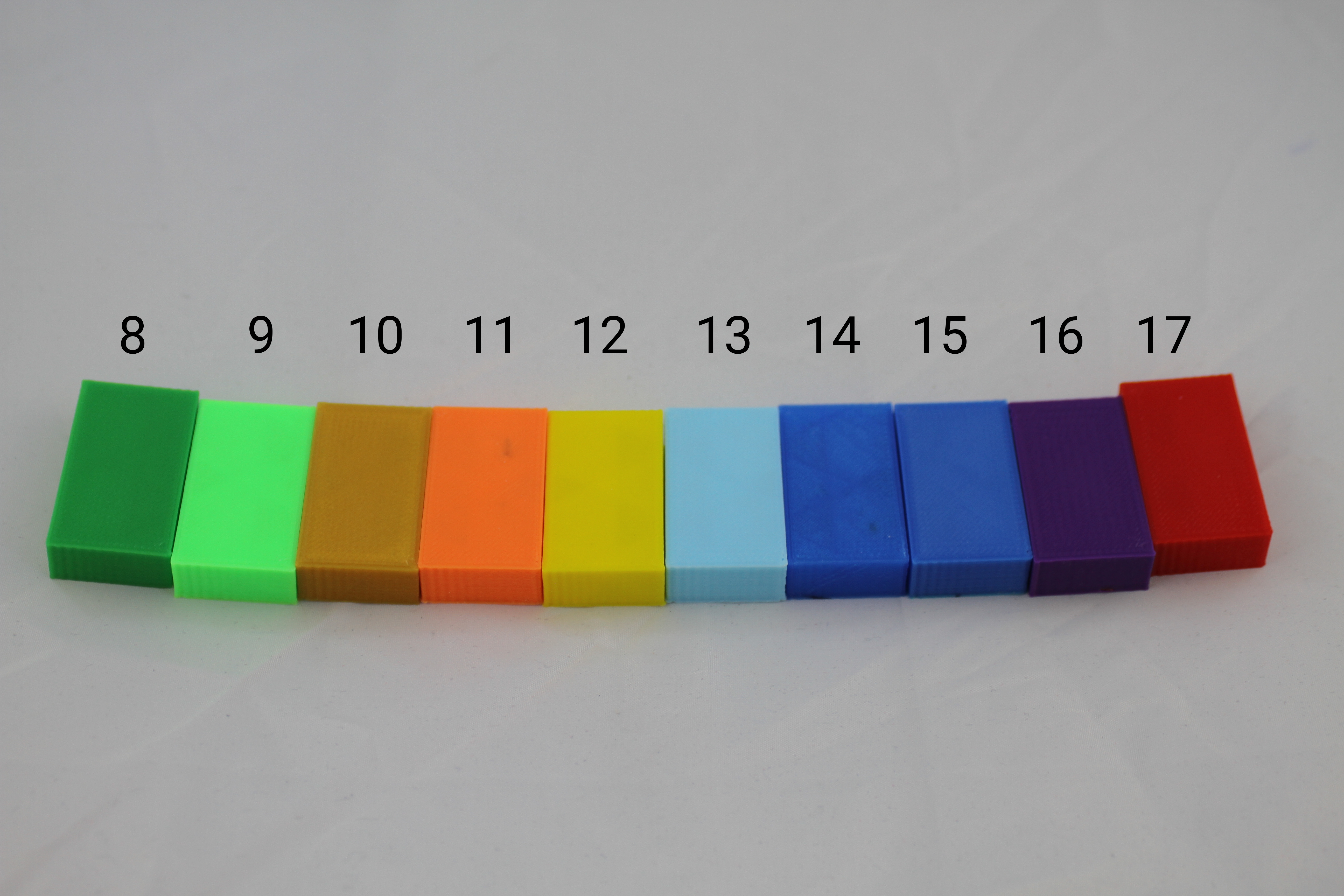 3D Printed RSA SecurID Token and ID Badge Holder
Now with FREE SHIPPING!!!
UPDATE: In addition to Free Shipping, We have a new design on the multiple ID versions that hold the front ID in place if the other IDs behind it are removed, and the opening for the top of the RSA token has been widened to accommodate those who don't want to remove the split ring (Although I highly recommend you still remove it to limit rattling). If You would like the original design without a divider, just ask.
****************************
With the up and coming popularity of RSA SecurID Tokens in the workplace, this Badge holder keeps your RSA Token right where you need it without worrying about losing it or listening to it clank against your ID anytime you move. These sturdy professional looking Badge/Token Holders give your Token a snug fit to prevent rattling. It is made from plant based PLA material, so even though it should last you well past your career, it is biodegradable and can be easily recycled when it's exceeded it's use.
The RSA Token is inserted while the ID is removed and locked in place by your ID. This ensures it doesn't accidentally fall out like other designs. The Badge holder was designed to work with all standard sized (ID-1 format*) ID cards (regardless of whether they have a hole punched in them or not). We have custom designed models to fit 1, 2, and 3 IDs (For those of us with multiple IDs/Cards, or if you want to insert RFID blocking material behind your ID). There is also an option for rounded corners to eliminate snagging on fragile clothing.
Since the holders are custom made to order, they will be printed on demand and may take up to 24-48 hours prior to shipping (Large orders may take slightly longer). If you don't see a color you want, let us know and we can make it happen for you. We can also customize holders to your specifications; add a name/phrase or add Initials to the front or back, just ask (additional fees may apply). If you need to order in bulk, contact me for a discount depending on order size. If you don't see a color you want, just ask!
If you live in the San Antonio, TX area and would like to pick up your item instead of waiting for it to ship, please let us know how to best contact you to coordinate pickup. Shipping upgrades available in the cart.
*(https://en.wikipedia.org/wiki/ISO/IEC_7810#ID-1)